Contact CAM's
Systems Design
Compressed Air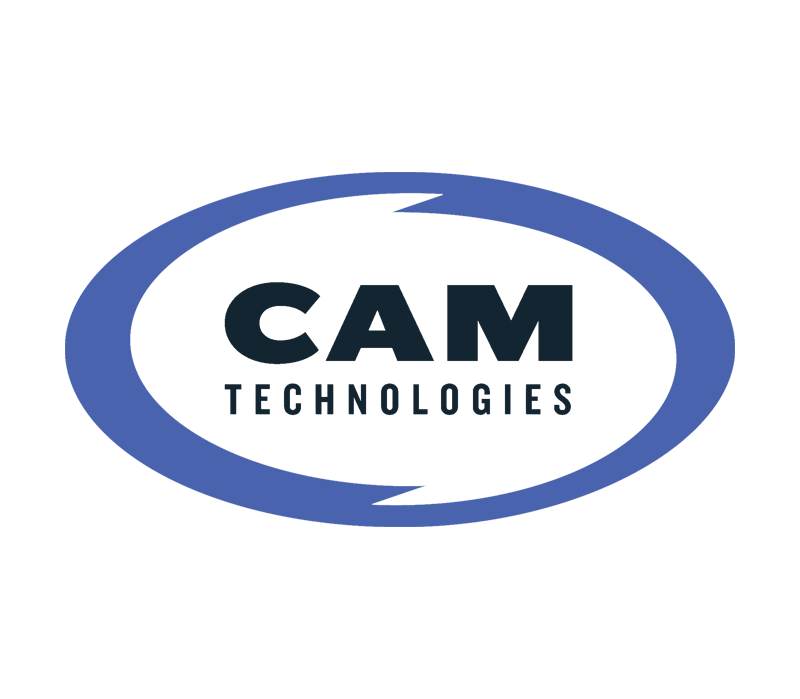 Specialists!

Recognized
Compressed Air
Leaders In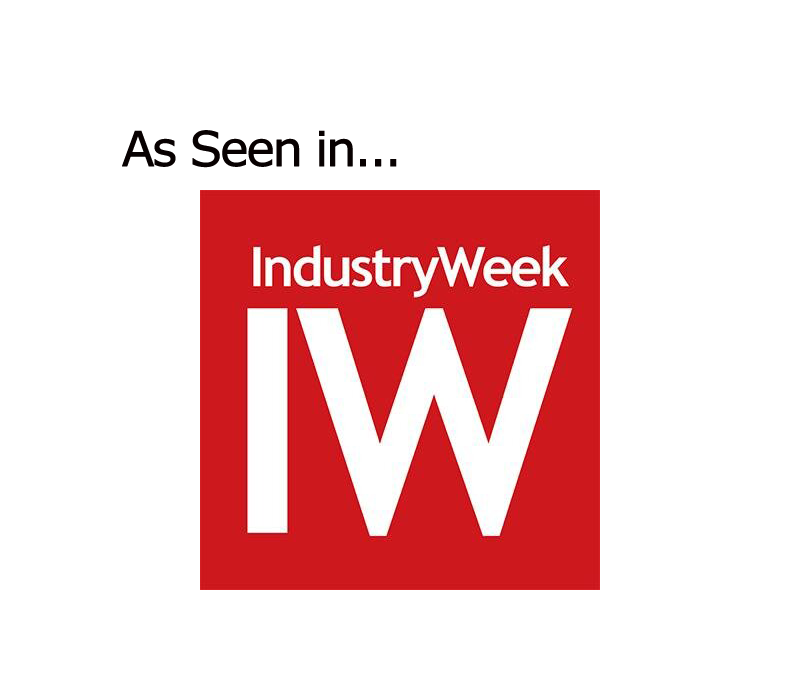 Systems Design
Compressed Air Management (CAM) Technologies
CAM Technologies is one of the nation's leading industrial engineering companies, specializing in products and services for compressed air automation. Founder Chris Wagner holds two industrial patents and has been designing compressed air solutions for over three decades. Discover the cost savings of our energy efficient compressed air management solutions with CAM.
Welcome To
CAM Technologies

: Meet Our Management Team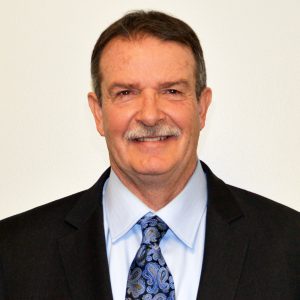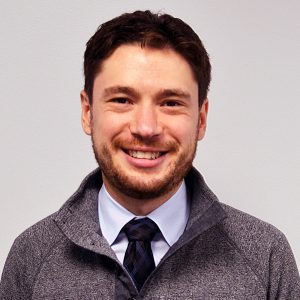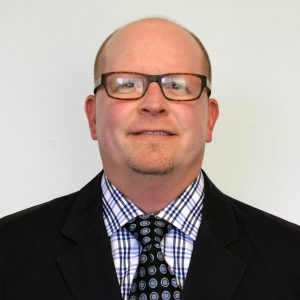 Chris Wagner
Founder & CEO
Jeffry Kahn
Director of Engineering
Chris Wells

Director of Business Development
Chris Wagner is Founder and CEO of CAM Technologies. Chris has been developing automation solutions since 1977 after receiving his engineering degree from the University of Delaware. Since 1992, Chris has developed compressed air solutions – first under the APT/Honeywell XCEED and now under the CAM Technologies and CAMLink names. Chris is the inventor of the CAM Demand Expander, holds two industrial patents and numerous software copyrights, and is consulted by leaders throughout the industry.
Jeffry Kahn is President and Director of Engineering of CAM Technologies. A graduate of the University of Maryland, Jeff began his career with Raytheon. He has worked with CAM Technologies since 2013.
Chris Wells has been the Director of Business for CAM Technologies since September 2015. A graduate of the University of Georgia, Chris has worked in the compressed air industry since 1997, starting his career as an Applications Engineer with Ingersoll-Rand. Since then, Chris has worked throughout the industry as a Sales Engineer, Marketing/Product Manager, Branch/Sales Manager, Regional Sales Manager, and Director of Business Development. Chris's expertise consists of Energy Management Solutions, Project Management, Marketing/Business Development, Automation Controls Innovations, and Direct and Distribution Sales Management.